MultiCash E-Banking – international, flexible, secure
Take control of corporate payments - national and international
For corporates needing to manage cash and payments across multiple banks and countries, MultiCash® is the solution. Save time and costs by using MultiCash to provide a consolidated, real-time overview of corporate finances, spanning all relevant departments and entities. With its modular design, MultiCash can be tailored to meet the individual needs of any corporate. Use the tools in this fully integrated payments solution to control all bank accounts centrally, align user rights with your corporate structure, and allow payment formats to be converted if needed. This will result in greater transparency and better corporate governance. Join the worldwide community of 100,000 corporates who value the flexibility and forward-looking approach in MultiCash. See for yourself how the solution is constantly updated to comply with the latest technological and regulatory requirements, and extended as needed to meet international expectations – as borne out by the 10+ languages currently available.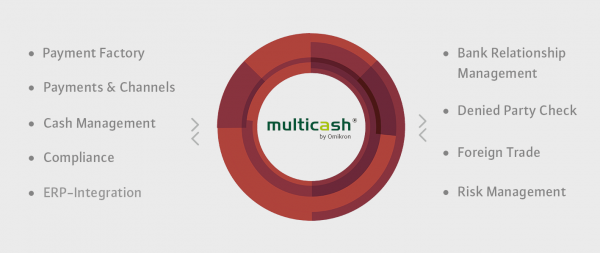 Upgrading to the MultiCash Payment Factory
The powerful standard solution can be easily extended to build seamless workflows for Financial Supply Chain Management. Using the MultiCash Payment Factory, internationally active corporates connect their e-banking directly to their accounting system and increase the level of straight-through payment processing. Even if it is necessary to work with local payment systems or country-specific formats, MultiCash provides a single consolidated system and allows payments generated by the corporate accounting system to be processed directly.
 
Corporate E-Banking Anytime, Anywhere
For corporates operating in multiple locations, whether via the corporate intranet or public internet, a browser interface is available. Authorised users can access all necessary e-banking functions at any time or in any place using windows clients or browsers. Designed to be fully embedded in the corporate infrastructure, corporates can be sure that the solution complies with internal security guidelines. An add-on allows corporate decision-makers to manage their daily banking business on tablets and smartphones as well.
How MultiCash is deployed in practice depends on corporate policies: it can be implemented on internal systems (on-premise) or activated in the highly secure MultiCash-Cloud, based on the "Software as a Service" model.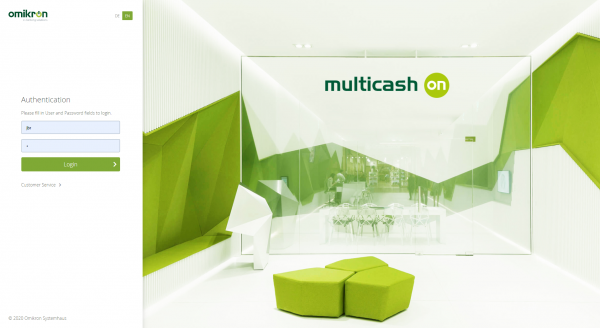 Centralised banking connections, at any time – and worldwide
Join the many users who already connect to all their banks (worldwide) from one central application, and benefit from the harmonized payment solution. MultiCash supports all important international and country-specific file formats, for instance the European SEPA standard, the global CGI format and a wide range of country-specific formats. To connect to the banks, multiple communication standards can be used in parallel, including the various European EBICS variants, the internationally popular MCFT (MultiCash File Transfer) standard as well as direct connections via the worldwide SWIFT network.
 
Professional Cash Flow Optimisation
The multibank engine in MultiCash can be used to consolidate information on all accounts to the single central application. Flexible reporting tools then allow each corporate to define the cash management and liquidity planning to meet its individual requirements. A special cash pooling feature allows you to view the latest cash position across all banks, including interest details if relevant, and decide how to make best use of your cash. MultiCash will then make a proposal for cash optimization, concentrating funds to the highest interest accounts, and initiate these payments directly if confirmed by an authorized user.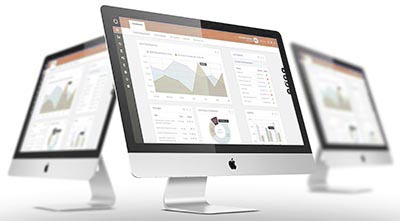 Transparent and Professional Cash Management
Corporate staff working with the system have confirmed that the User Interface is intuitive and easy-to-use. Although there is a rich level of functionality, the options shown at any point in the application relate specifically to the task in hand. Each user can personalise his/her own Dashboard, selecting from a range of graphical options ("widgets"), including a latest position on all corporate accounts and an overview of payments awaiting final signature. For Cash Management, key financials are highlighted and all relevant details visualised in clear form, ensuring that decision-makers are able to control liquidity easily.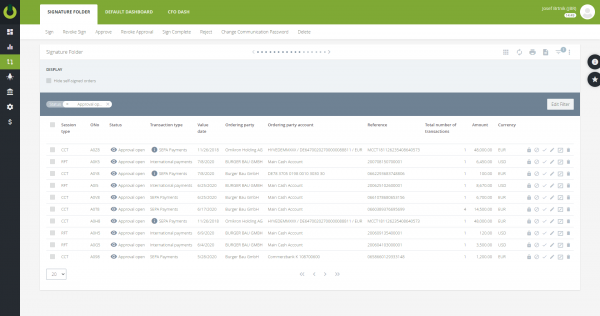 Security and Compliance in Payments
Certified by a specialist IT security organisation (the German-based TÜV), the security architecture incorporates encryption at all stages in the workflow: within the MultiCash application, when data is imported/exported from external systems and during connections to the banks. The internal design ensures that users have no access to files or databases at any time, eliminating the risk of misuse or manipulation. Within the application, a granular set of user profiles ensures that each user will access only the options which he/she needs for daily tasks, view and work with only information for which he/she has rights and have no access to data or functions for which he/she is not authorised.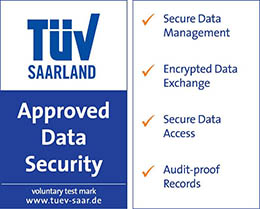 In addition, MultiCash is well prepared for the rigorous requirements for compliance in the payments business. A "Denied Party Check" can be leveraged to support the fight against money laundering, terrorism and financial crime by using sanction lists to filter out suspicious transactions before these are submitted to the bank. The MultiCash application can be deeply integrated into the corporate ERP infrastructure (SAP®, Oracle® or Microsoft®, for example), using encryption throughout to comply with the highest security standards.
Digital Bank Services
With the onset of digitalisation, new electronic banking services are emerging constantly. As a modern solution, MultiCash has the agility and flexibility to respond quickly as these requirements evolve. Add-ons and upgrades are delivered in due time to allow corporates immediate benefit from new services. It is already possible, for instance, to optimise bank connections (using "Bank Account Management"), check and improve external costs (with "Bank Service Billing") and receive timely feedback on outgoing transactions (with "Payment Status Report").
 
Take Control of Documentary Business
The "Foreign Trade" add-on provides a central, standardised solution for handling Letters of Credit (import or export side) as well as Guarantees. A detailed transaction history, flexible reporting and diary management are just some of the central features. For corporates working in just one area of the business, it is of course possible to select and use just those components needed for their particular import/export activities.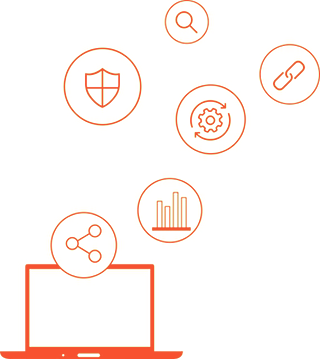 DB Connector
Many corporates, which generate payments from their ERP systems, are looking for an efficient, secure and fileless interface between the ERP and their e-banking system. MultiCash Transfer® is designed to meet these requirements, directly supporting a number of automated interfaces for exchanging payments, balances and transactions information between these systems.
We provide DB interface, which loads payment transactions from DB and saves data from statements to a database. 
Built by using standardized open technologies, the DB-connector closely integrates an e-banking platform with the workflows of ERP systems. 
ERP Connector
Of central importance for corporates is to ensure that any payment file delivered by the ERP system to the e-banking platform is secured against any kind of manipulation. Any solution must provide instruments for data integrity (no changes to the content), authenticity (the files originate from a known and legitimate source) and confidentiality.
We provide both file transfer interfaces, which transfer the files in batch mode, and streaming based solutions such as the newly developed ERP-Connector.
Benefits of MultiCash
Set-up, operate and control payments centrally, for greater transparency
Increase efficiency with one integrated solution for all bank connections and formats
Improve corporate Cash Management across all banks and accounts
Optimise Straight-Through Processing by following the growth path to the Payment Factory
Take control of bank relationships with the Bank Account Management and Bank Service Billing add-ons
Ensure compliance with the latest security standards and audit requirements
Deliver e-banking services anytime, anywhere