Our Profile
Management Data Praha is specialized in providing complex services related to the distribution of software solutions and products for financial institutions and large corporate clients developed by its business partners. Our services, which are based on experienced and motivated staff, include complete project management including training, operational support and individual services according to clients requirement.
We offer products developed by our business partners, which are generally market leaders in their business field, and for all products we guarantee high quality local support including helpdesk service running on 24x7 basis.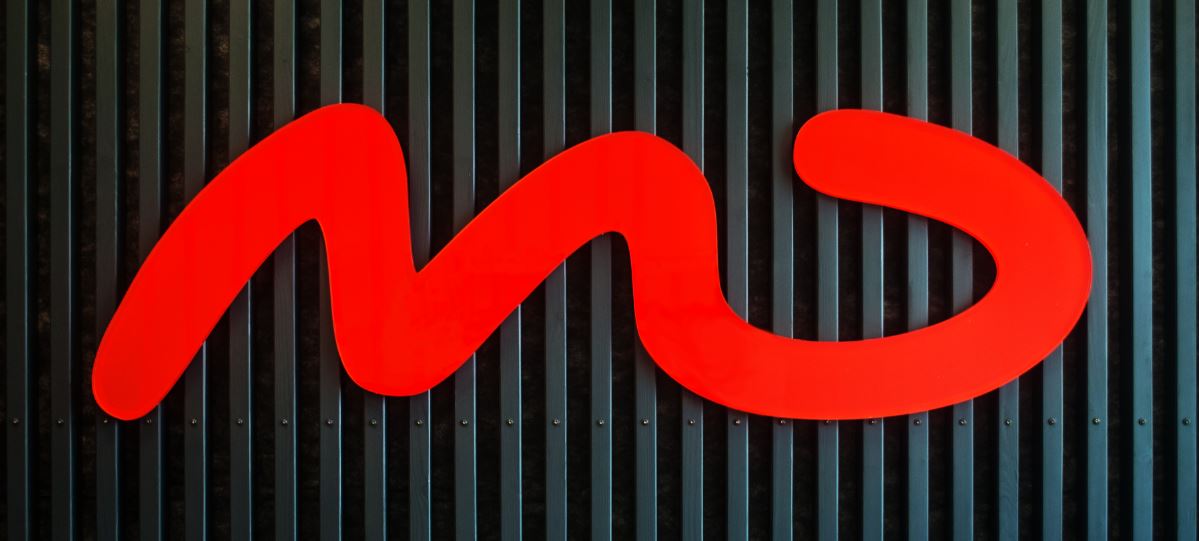 History
Management Data Praha was established in 1993 as a subsidiary of Management Data GmbH based in Vienna. Since end of year 2006 the company is owned by Omikron Holding GmbH & Co.
After more than 27 years of experience on the Czech and Slovak markets we have achieved prestigious position as the reliable provider of comprehensive software solutions for financial institutions. Thanks to continuous communication with our partners and clients we are able to further develop and innovate our products and offer optimal high value added solution to our customers.