Solutions for corporates
E-banking - versatile, efficient and international.
Omikron's solutions for corporates allow the complete handling of the national, European and international e-banking business for corporates of all sizes.
The product offering ranges from the classic Windows application MultiCash for manual payments handling to automated and consolidated Payment Factory solutions based on MultiCash Transfer.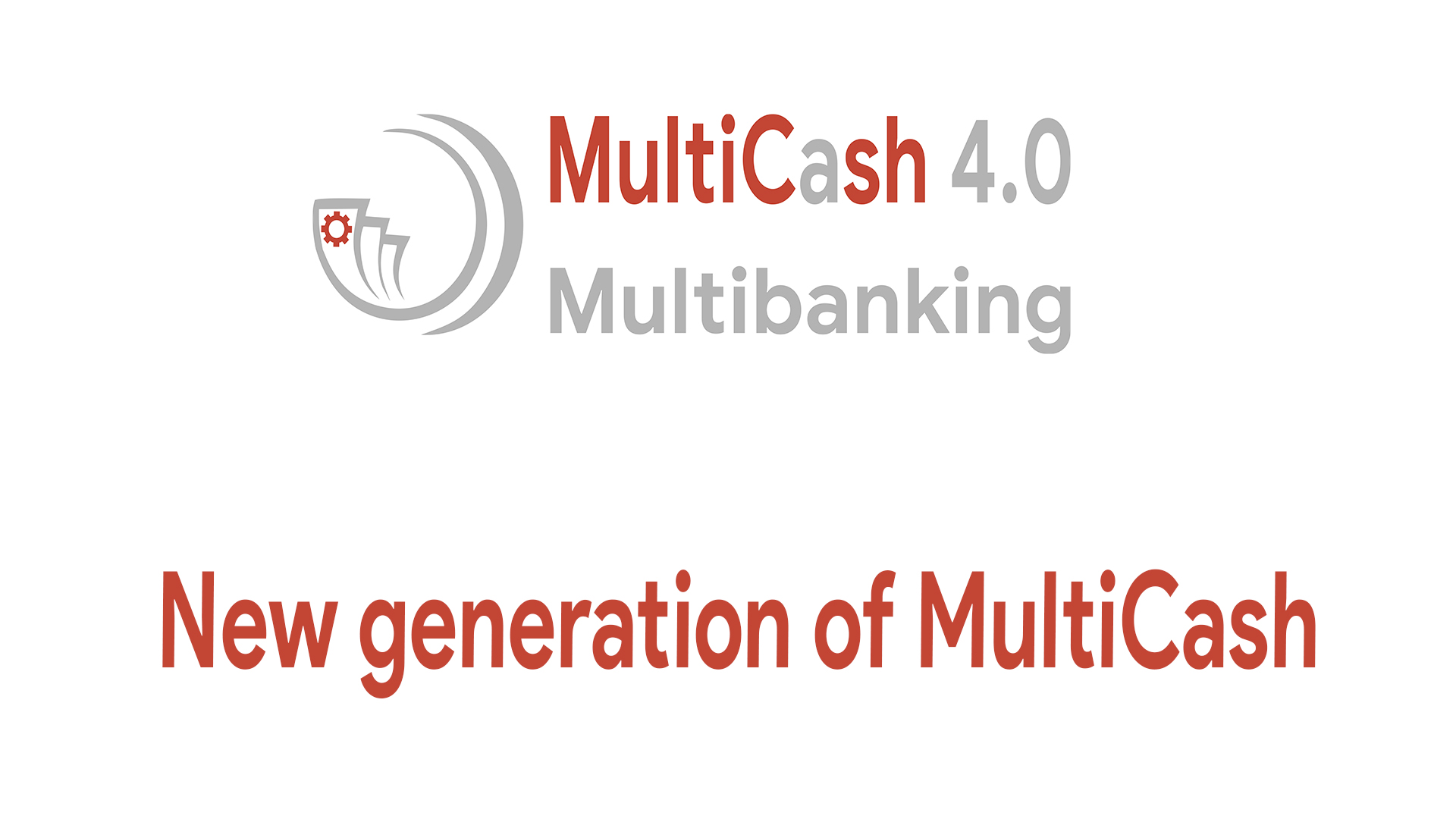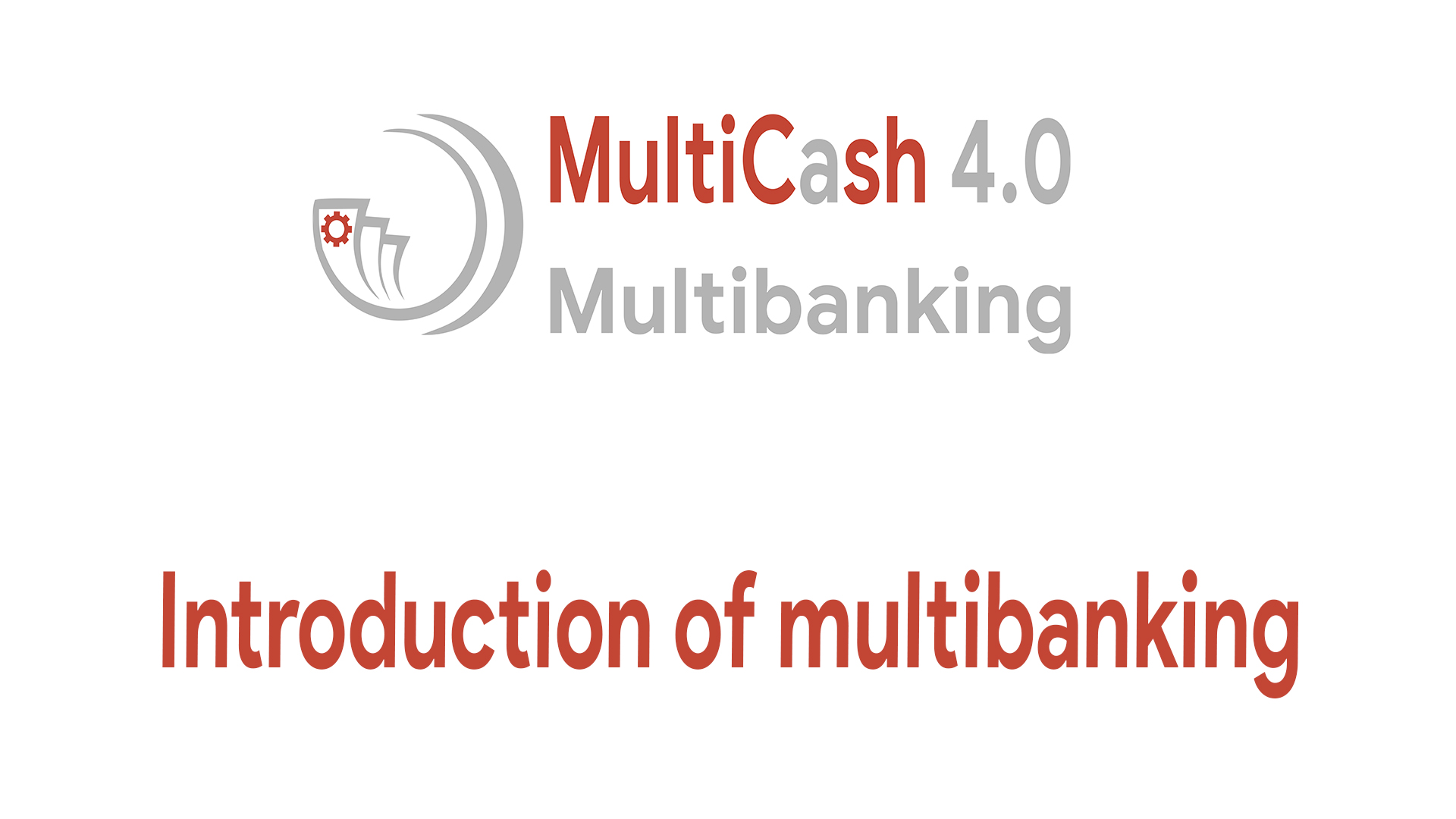 Features and options
E-banking products for use in a national, European or fully international context
Fully modular design
Integration of all widespread communication standards
Highest security standards for customer-bank communication
User interface in multiple languages, can be used in combination if required